Our History
In July 2000, the Gibson Woods Chapter was chartered with 14 founding members. Our Chapter has the distinction of being the first Wild Ones Chapter in Indiana.
Gibson Woods Nature Preserve is a state dedicated preserve owned and operated by the Lake County Indiana Parks Department and is noted for its high diversity of native plants. This made it the natural choice for the meeting place of this newly formed group, and it was only appropriate that the group become known as Gibson Woods Wild Ones.
Our Chapter has partnered with the Lake County Parks Department since our inception. Joy Bower, one of our founding members who was an educator at the Gibson Woods Preserve was instrumental in building the partnership. We host our meetings & presentations, our annual Native Plant Sale and other events at some of Lake County's beautiful preserves – Gibson Woods, Oak Ridge Prairie, and our new plant sale site this year, Lake Etta.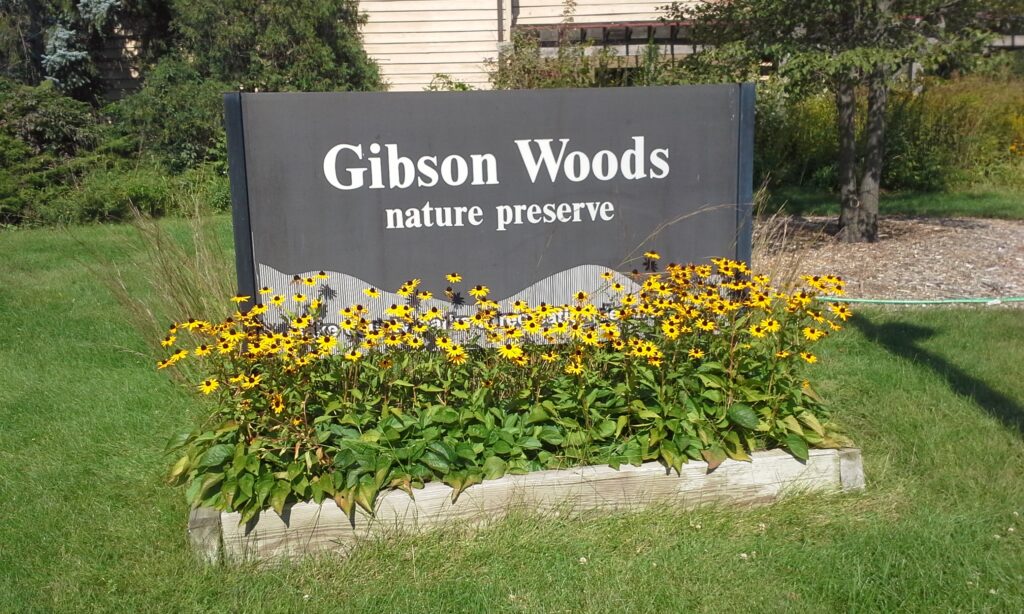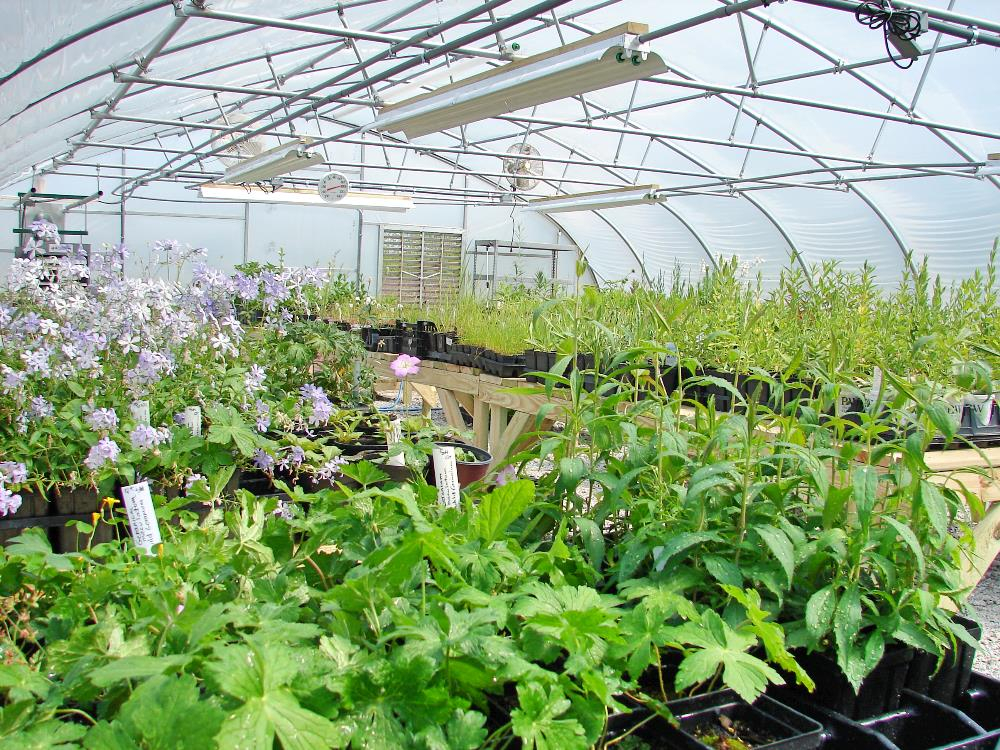 In partnership with the Lake County Parks Department, we have the privilege of having the use of two large greenhouses where we cultivate native plants all winter in preparation for the plant sale that we hold each Spring.
Where we are now
Currently, we have an active organization with a significant member base from across Northern Indiana and Illinois.
WHAT WE DO:
We host a native plant sale every Spring
We host a biennial symposium where the public can meet like-minded people
We participate in Outreach education events to support the Wild Ones Mission
We host in-person and online native plant presentations
We provide gardening mentorship
We support community-based planting projects year-round.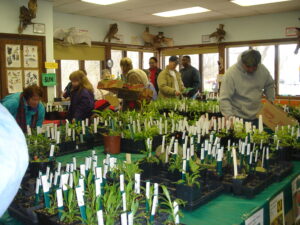 Click Here Contact Us