Wild Ones Gibson Woods Chapter
would like to thank all those who supported our 2023 Plant Sale
It is very encouraging to know that so many are interested in helping our environment, whether it be to combat global warming, attract and feed the birds and pollinators, stabilize soil, or just to beautify our properties.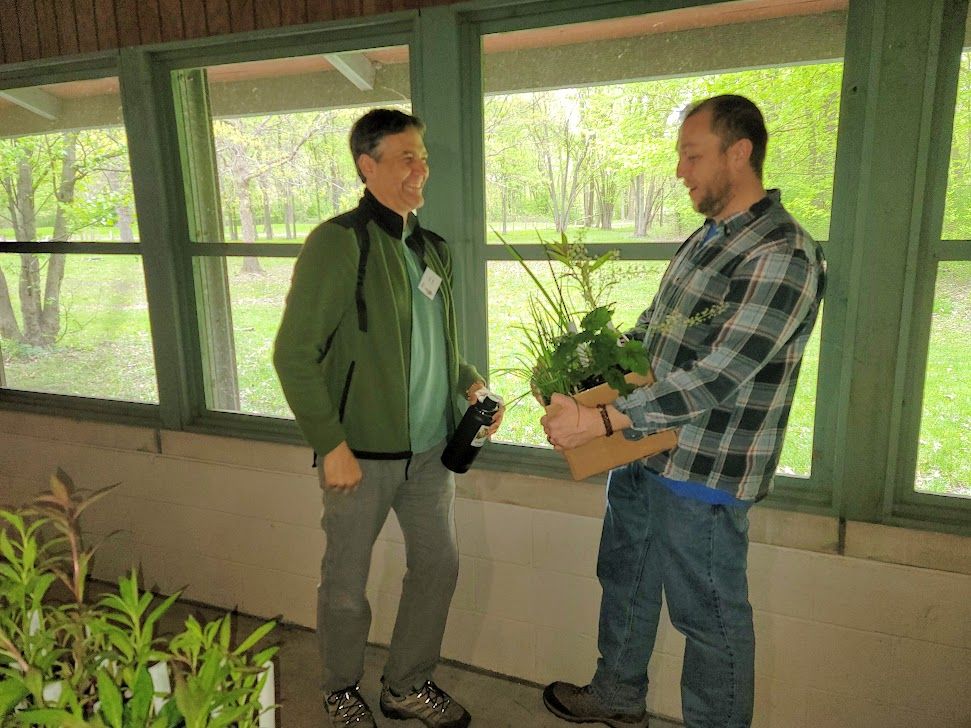 Helpfulness of the volunteers. They helped people find plants and gave good advice about plants.              
Everyone was so friendly and helpful! It was a great selection of plants!  
Great sale! Everything was beautiful & everyone was really nice & helpful. We hope to see you next year! Thank you.         
It was an awesome event. Lake Etta is a great venue!
What a great selection that was. I spent a bit more than I intended 🙂 OH and I loved the location. Had never been at Lake Etta.
·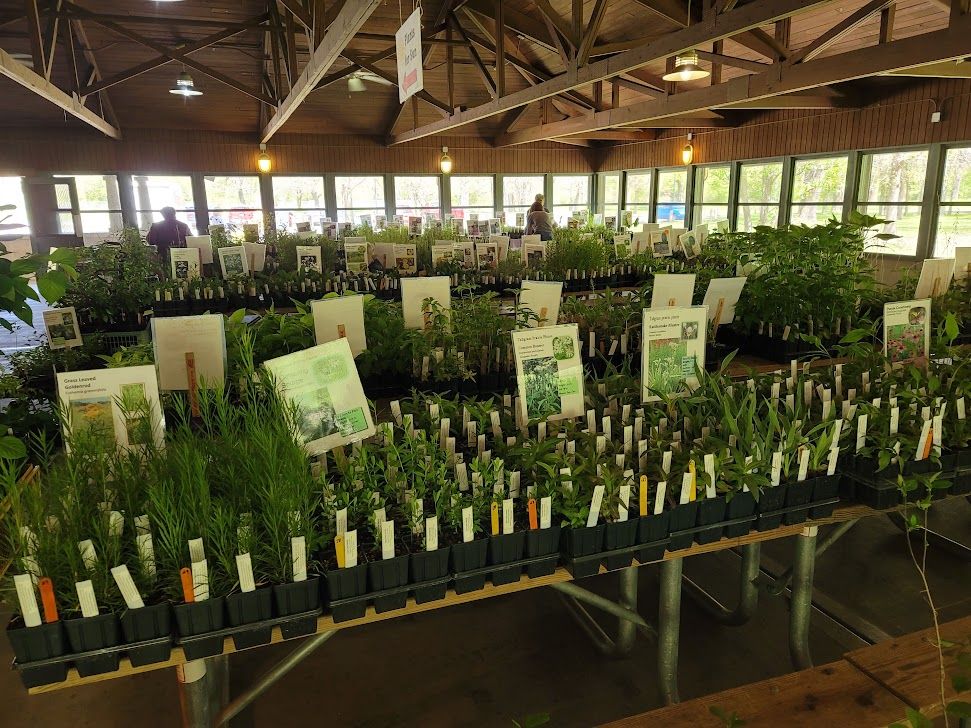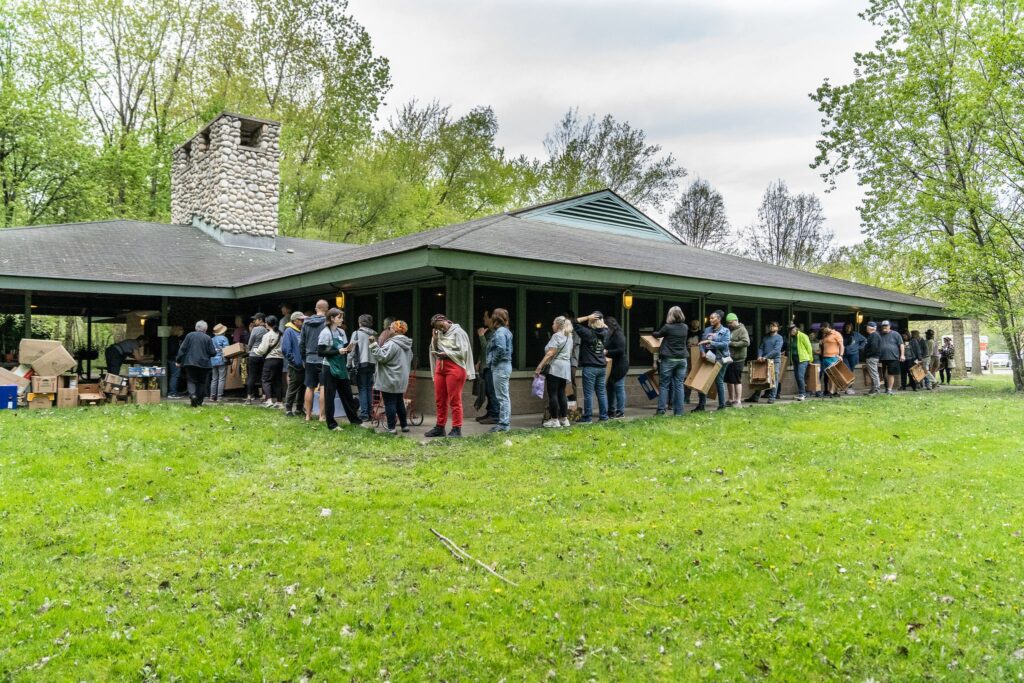 This year's plant sale was dedicated to the memory of one of our Founding Members, our first President, and Dear Friend –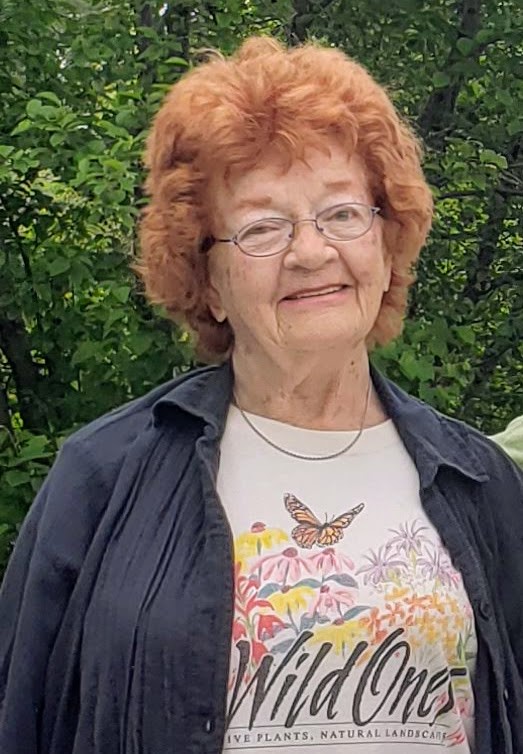 Patricia Thompson
Look for the Pavilion for exact location
---
Over 100 species of Native Plants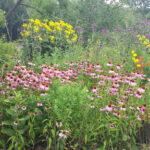 Click on each image to see some of the plants available at our upcoming
Native Plant Sale